ONE MAN IS DEAD FOLLOWING A TWO VEHICLE ACCIDENT EARLY THIS (MONDAY) MORNING IN THE 5000 BLOCK OF OUTER BELT DRIVE.
SIOUX CITY POLICE SAY 42-YEAR-OLD BRANDON FIERRO DIED OF INJURIES SUFFERED WHEN HIS 2012 HONDA CRV COLLIDED WITH AN ONCOMING VEHICLE AROUND 2 A.M. Belt Conveyor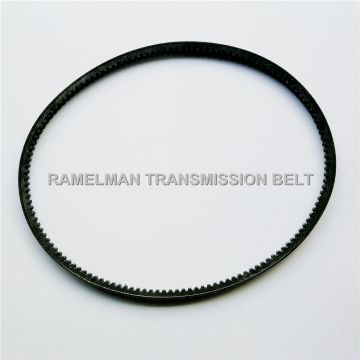 POLICE SAY FIERRO WAS DRIVING EASTBOUND IN THE WESTBOUND LANE WHEN THE ACCIDENT OCCURRED.
BOTH DRIVERS WERE TRANSPORTED TO MERCY ONE, WHERE FIERRO LATER DIED FROM HIS INJURIES.
THE OTHER DRIVER HAS NOT BEEN IDENTIFIED.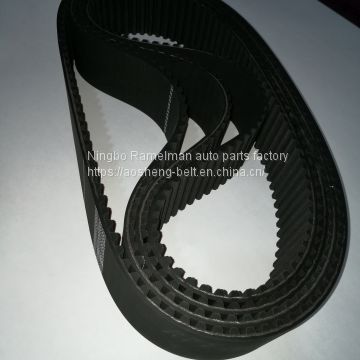 Hexangular V Belt ALCOHOL IS BELIEVED TO BE A CONTRIBUTING FACTOR IN THE ACCIDENT.